"If you love someone more than anything, then distance only matters to the mind, not to the heart."
My groom safely returned home from a 319 day deployment to Afghanistan. This was not his first deployment, but it was our first as a married couple.
We were very lucky, technology has improved so much, that we were able to stay in touch with eachother every day. He was thousands of miles away, but always the first thing on my mind.
We have been celebrating his return for 2 weeks today. Here is part of one of several shoots we did together. We used a tripod and a remote with a timer.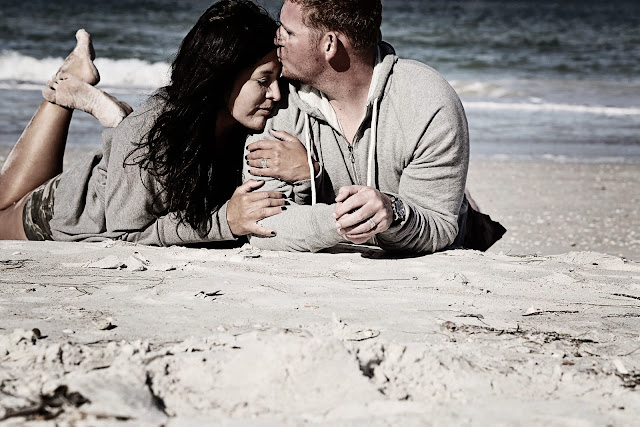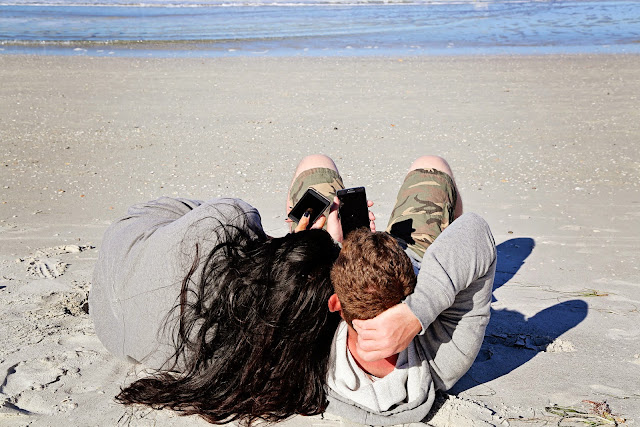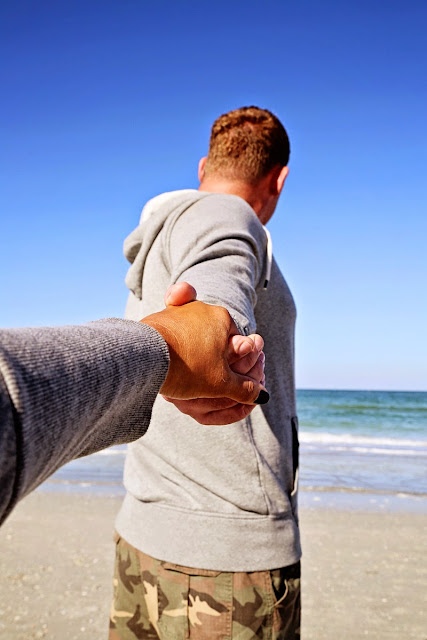 Though I hope neither of us deploy again anytime soon, I feel confident that the distance will only matter to our minds and not our hearts, because I love him more than anything.