"Promise yourself to be so strong that nothing can disturb your peace of mind."
-Christian D. Larson
I met and photographed Tammy on a beautiful sunny day at Indian Rocks Beach. Aside from being gorgeous, Tammy is fun to be around, strong and confident.
This shoot was an audition for a huge and famous cosmetic company. I cannot share most of the images in the event the product and images get used for the ad, but, I can share these.
Needless to say, no matter the outcome, this shoot, day and Tammy, will forever be part of an unforgettable day in my life.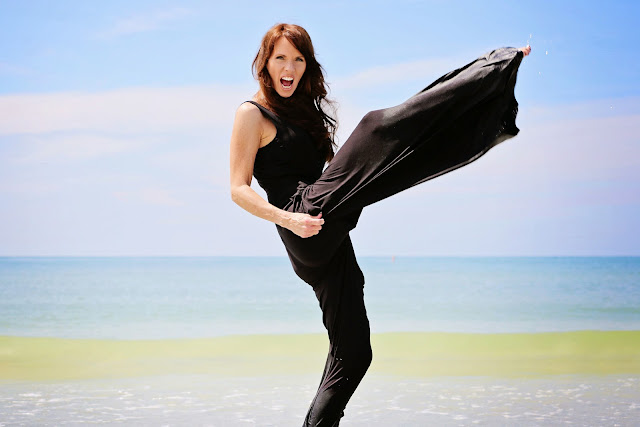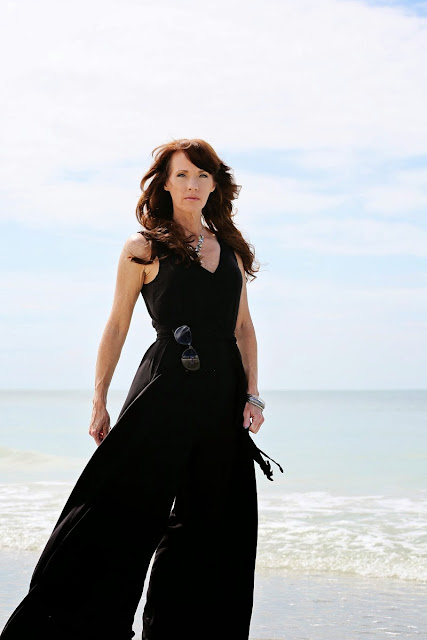 Always be "so strong" and always have fun.